Build a career channel Define the direction of development
The company has established different career development channels such as management, professional technology and operation, and formulated development plans based on the characteristics of employees to enable them to achieve better development. Employees can also adjust their development direction and achieve self-worth according to their own development needs.
Multi-level training Rapid growth
The company has established a three-level training system at the company level, department level and team level. It adopts a combination of internal training and external training to enhance the staff's ability and help employees to grow rapidly.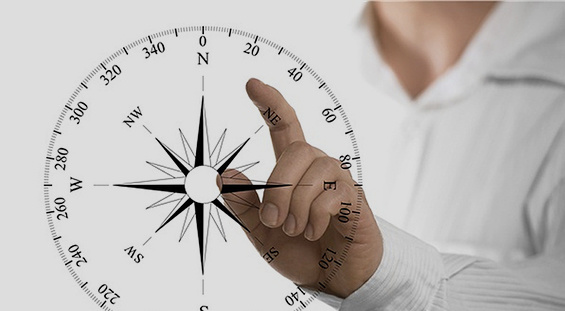 Jiangsu Sinocera Material Technology Co,.Ltd
---