Jiangsu Tiannuo Advanced Material Technology Co., Ltd., established in August 2012 (a subsidiary of Shandong Sinocera Functional Material CO., LTD, stock code 300285), is a high-tech enterprise specializing in the research and development, production and sales of new molecular sieves, catalysts and adsorbents used in the field of coal chemical industry/petrochemical industry/environmental protection.
The company is located in Zhenjiang New Zone International Chemical Industrial Park, with a total area of 9.23 acres, a total investment of 200 million Yuan, a registered capital of 122 million Yuan, and a total designed catalyst capacity of 6,000 tons/year. The company has successively obtained relevant qualifications or honors of Zhenjiang focus on R&D projects, Zhenjiang Engineering Technology Center, "AAA" grade credit enterprise, Private scientific and technological enterprises in Jiangsu Province, Integration of the two demonstration enterprise in Jiangsu Province, High-tech enterprises in Jiangsu Province, National outstanding enterprise innovation and entrepreneurship, and ISO9001 quality certification.
The company has a professional R&D team of the national "Thousand Talents Program" experts as the chief scientist, with professional technology and service capabilities in the fields of coal chemical, petrochemical, fine chemical, etc., and is committed to environmental protection, energy and other fields of new porous adsorption materials and catalysts research and development and application. Many of the company's patent technology reached the international and domestic leading level, a number of products and technology through the provincial and municipal scientific and technological achievements appraisal and acceptance, and won scientific and technological progress, industry foresight and key generic technology awards. The company maintains good cooperation with universities, scientific research institutions, such as China University of Petroleum, Shanghai Jiao Tong University, East China University of Science and Technology, Taiyuan University of Technology and many well-known catalyst companies at home and abroad. At the same time, it has promoted the application and development of high-tech products with many domestic petrochemical and coal chemical leading enterprises.
The company adheres to the core values of "customer focus, best winning team, innovation drives the future, and endless improvement", and is committed to becoming a leader in the realization of employee value and excellence in materials, serving the society with advanced materials, benefiting humanity, and practicing The corporate mission of "good materials, good life".
Good materials make good life
Science and technology innovation
Take care of employees and actively fulfill social responsibilities
Enterprise environment
Virtue world, service leading, technology leading the future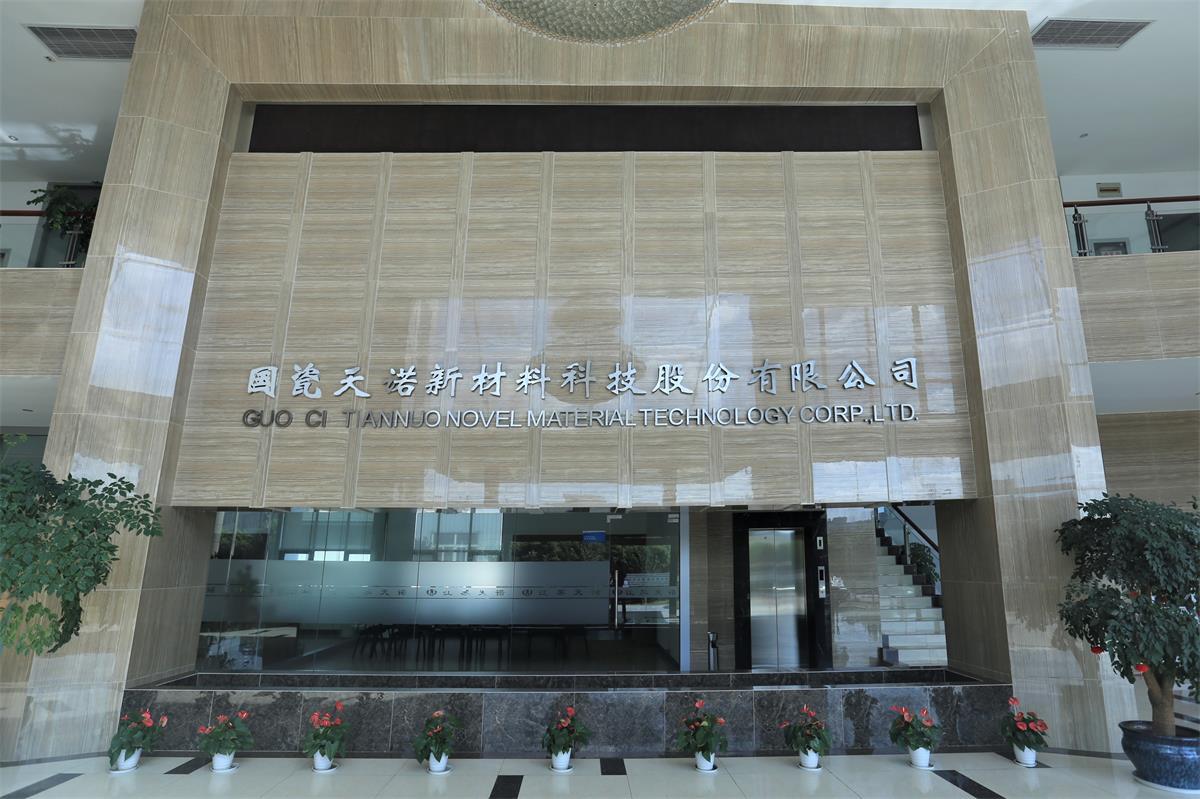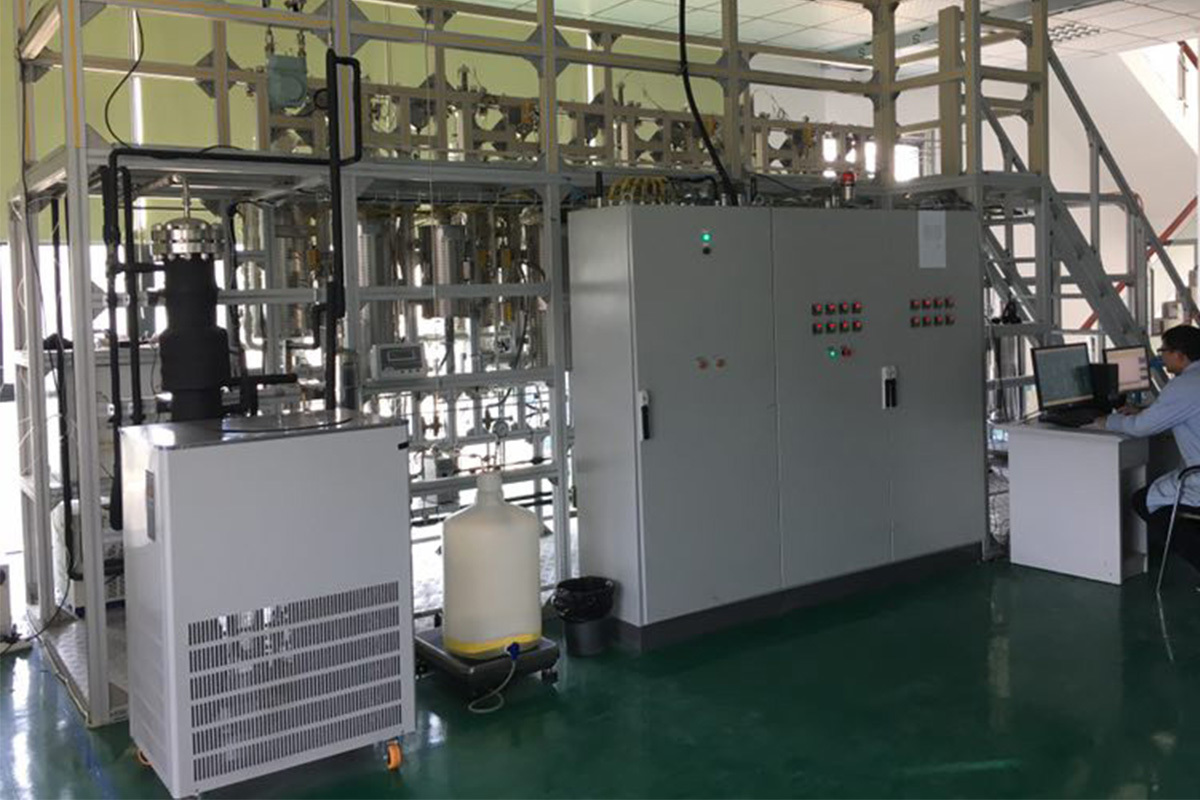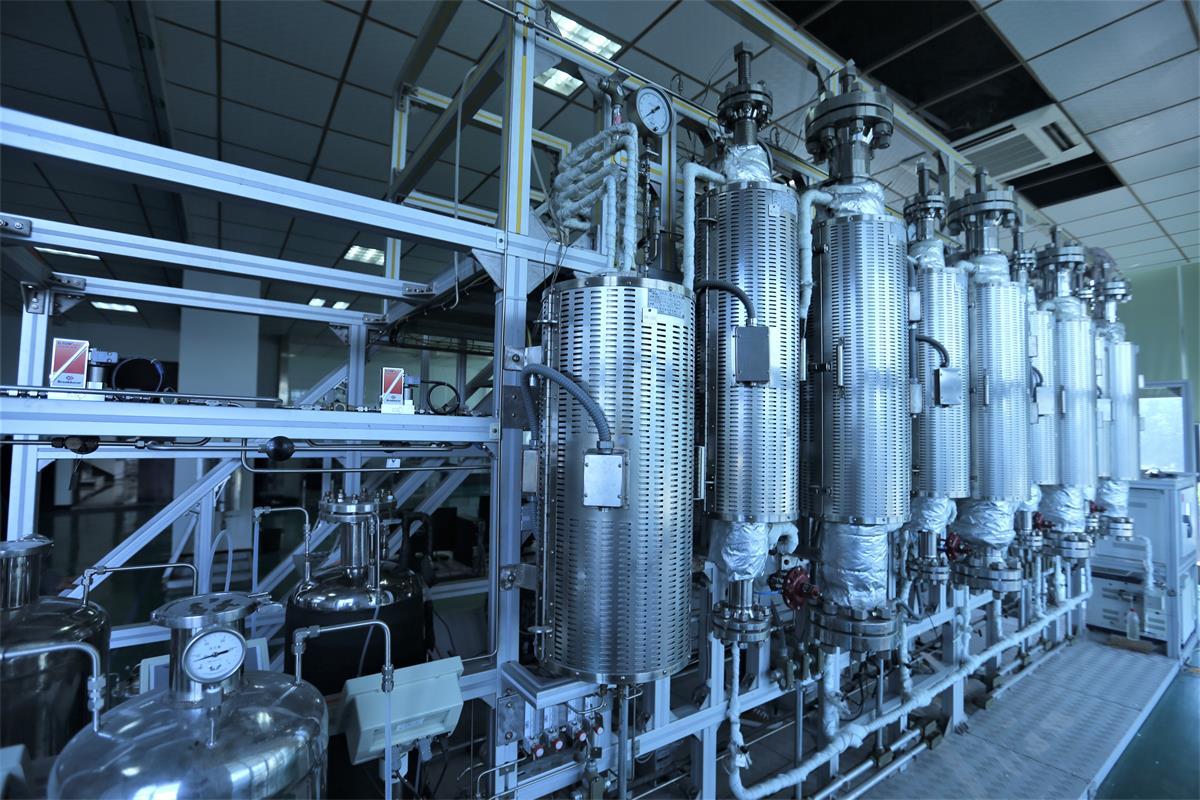 Jiangsu Sinocera Material Technology Co,.Ltd
---